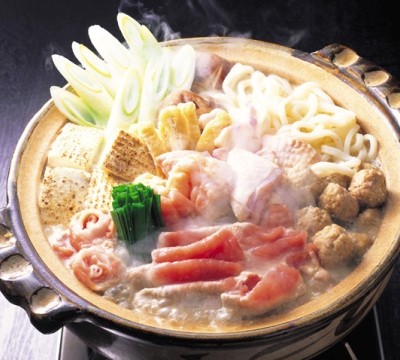 Tokyo
The MUST pot dish for Sumo wrestlers to develop their bodies!

Chanko Nabe / Chanko Pot
"Chanko Nabe" is known as a pot dish of Sumo wrestlers. Among its many styles, Yose Nabe is the one with chopped fish, meat and vegetables, and some more according to the ingredients and broths. "Chanko Nabe" became widely popular and we can see many Chanko Nabe vendors all around. Originally the word "Chanko" means a dish for Sumo wrestlers with two theories; named after a Chinese pan of 板金製 (sheet metal) 「チャンクォ」and created from a word チャン meaning father or grandfather along with KO as a term of endearment.