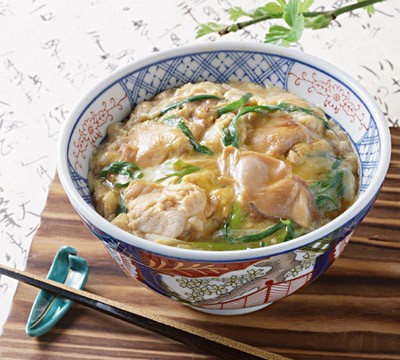 Akita
One of the best-tasting chickens in Japan. The more you chew it, the more the exquisite, rich flavour spreads in your month.
Varieties of Hinai Jidori dishes
Hinai Jidori, which has long been farmed in the northern part of Akita Prefecture, is widely known to be one of the best chicken breeds in Japan. It is an essential ingredient for the famous local hot pot, Kiritanpo. Its meat tastes similar to that of Japanese pheasants and copper pheasants, and the flavour spreads into your mouth as you chew it well. It is typically used in Japanese cuisine, such as Yakitori, Sashimi, and hot pots, but more varieties are available in Akita – Takenoko Hasami-yaki, Sasami Daikon Shoyu-jime, Tori no Yakishimo, Sasami Yuba-maki, Sasami Wasabi-age, and Mentai-age.