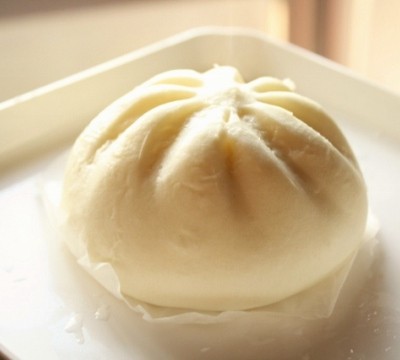 Hyogo
Juicy pork steamed buns! The most popular dish from Nankinmachi city.
Butaman (steamed pork buns)
Butaman is a famous local dish from Kobe city, Hyogo Prefecture that everybody knows about. There are many restaurants and shops of the Chinese cuisines in the China town, Nankinmachi city, and there are always long queues of tourists getting Butaman in front of shops and restaurants. The origin of Butaman is a Chinese steamed bun called 天津包子 which was renamed as "Butaman" so it would sound familiar to Japanese. Fluffy and chewy steamed bans stuffed with juicy minced pork and green onions are the best snack and souvenirs.